Microsonic provides high-quality custom earmolds
to a variety of industries. Microsonic earmolds will enhance your listening experience, whether used with hearing aids or for high-quality hearing protection. And we fit your style, with the largest selection of custom earmold designs and colors available today. Take a moment to view our 
Earmold Photo Gallery 
or take a 
peek behind the scenes!
CustomFit. CustomStyle. CustomCare.™
Open a Microsonic Pro Account today
Audiologist Online Ordering
See just how easy it is to access our new online Audiologist Portals, and upload your 3D impression scans (we can intake them all) so you can order our signature quality custom earmolds. Yes, you can still mail us your traditional impressions. Open a Pro Account today.
Microsonic offers hassle-free reordering and remakes because we create 3D archives of ALL impressions sent to us, it's part of our custom care. We hope you enjoy this convenient expedient process!
Infection Control Products
AuD Professional Supplies

Our kids love their new swim-plugs! Comfortable, durable and they float. Thank you!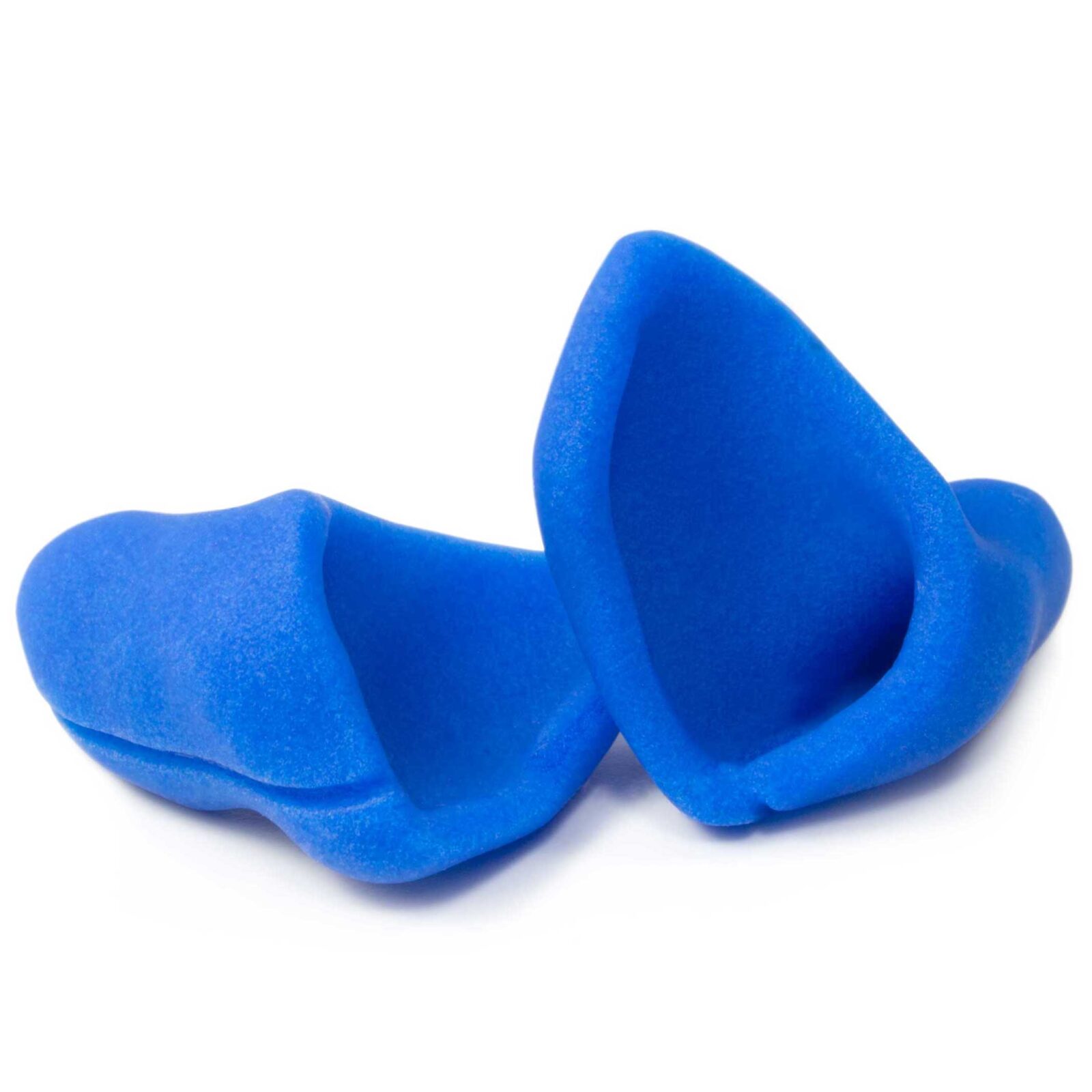 SUBSCRIBE TO OUR MAILING LIST AND BE THE FIRST TO LEARN ABOUT NEW OFFERS AND DISCOUNTS!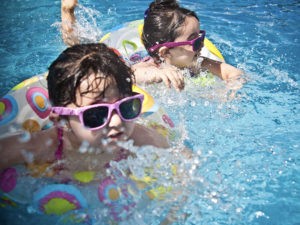 Here we are, it's almost summer, the kids are out of school, the pool is open. You spent the last few months finding a good
Read More »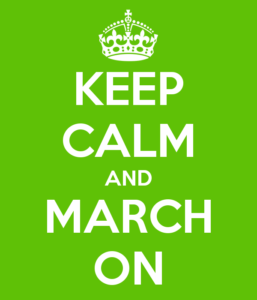 March is upon us. This month is full of events and time stamps, Mardi Gras, Lent, The Ides of March , St.Patrick's Day, March Madness,
Read More »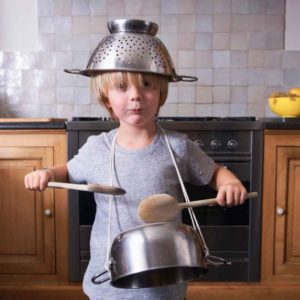 Winter is here, officially. We are glued to the weather reports that only snowboarders and skiers revel in. We are eating comfort foods that include
Read More »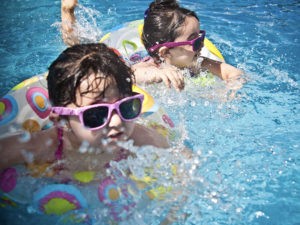 Here we are, it's almost summer, the kids are out of school, the pool is open. You spent the last few months finding a good
Read More »