Hearing is an irreplaceable gift.
Microsonic provides high-quality custom earmolds to a variety of industries.
Microsonic earmolds will enhance your listening experience, whether used with hearing aids or for high-quality hearing protection. And we fit your style, with the largest selection of custom earmold designs and colors available today. Take a moment to view our Earmold Photo Gallery or take a peek behind the scenes!
CustomFit. CustomStyle. CustomCare.™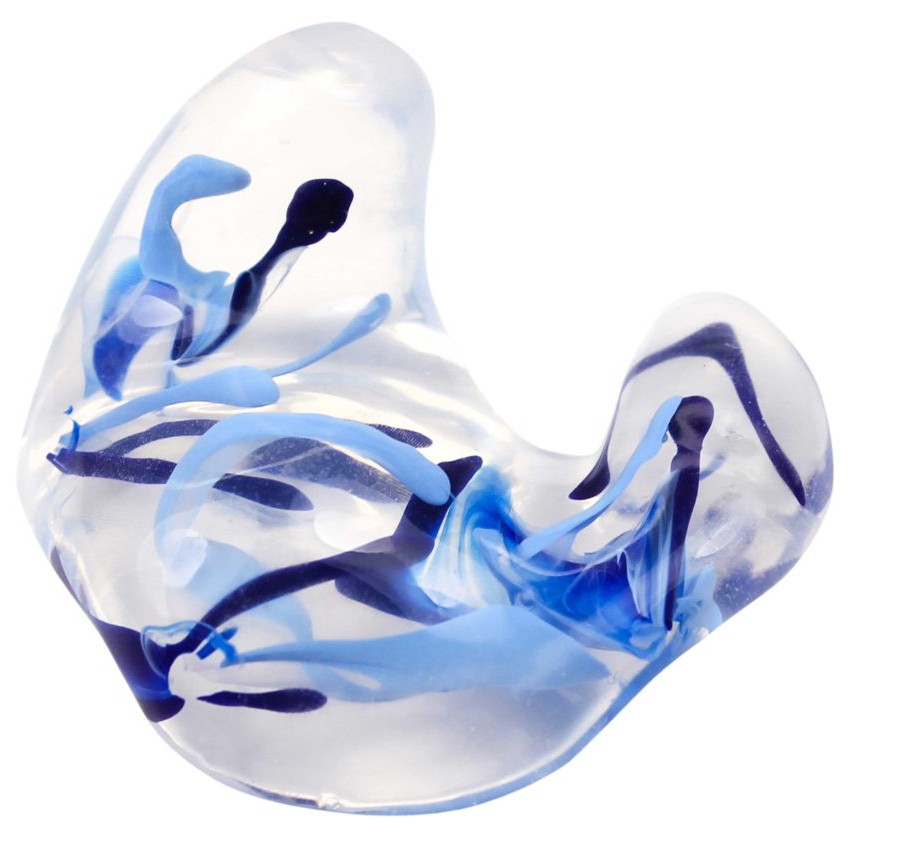 Audiologist Online Ordering
Our new online order forms will make your ordering experience accurate and easy.
Microsonic's Pediatric and Adult earmolds are custom designed to work with all hearing aid devices. We assure a quality fitting and a superior listening experience.
Our Hearing Protection line includes Swim Plugs, and offers a wide selection of protection for occupatonal and recreational activities.
Microsonic earmolds are simply amazing. My daughter's custom earmolds fit well, look good, and have given her a new found confidence. Thank you!
I am able to hear well because I have very good earmolds that Microsonic Inc. has made for me over the years. I have over 70% hearing loss in one ear. I am blessed that Mr. Major, Monika Major, and the staff of Microsonic earmold department care about their work. I am thankful.
I was sceptical about changing. But my new custom earmolds are the best fitting pair I've ever owned. Microsonic's earmolds have made all the difference.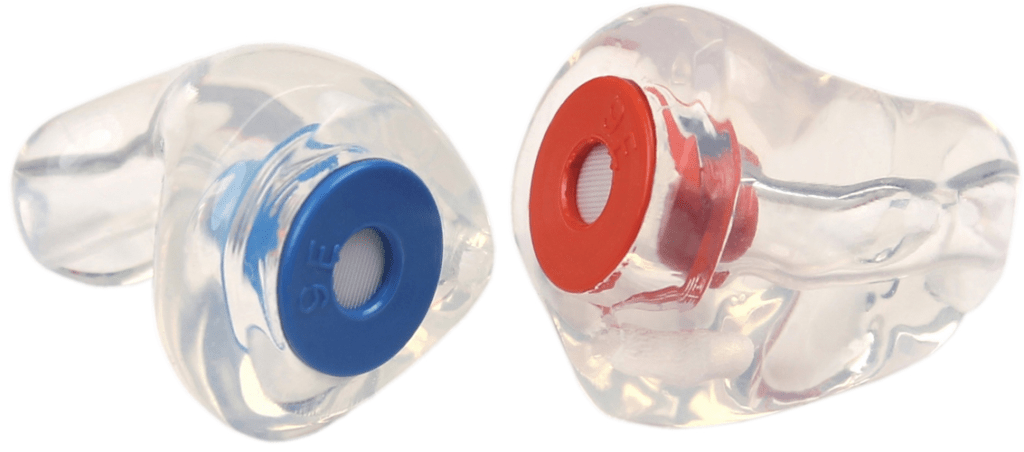 Subscribe to our mailing list and be the first to learn about new offers and discounts!