Hearing is an irreplaceable gift.
Microsonic provides high-quality custom earmolds to a variety of industries.
Established in 1964, Microsonic sets high standards to provide quality service, craftsmanship, products, and materials. Our custom earmolds will enhance your listening experience, whether used with hearing aids or for high-quality hearing protection. And we'll fit your style, with the largest selection of custom earmold designs and colors available today.
CustomFit. CustomStyle. CustomCare.™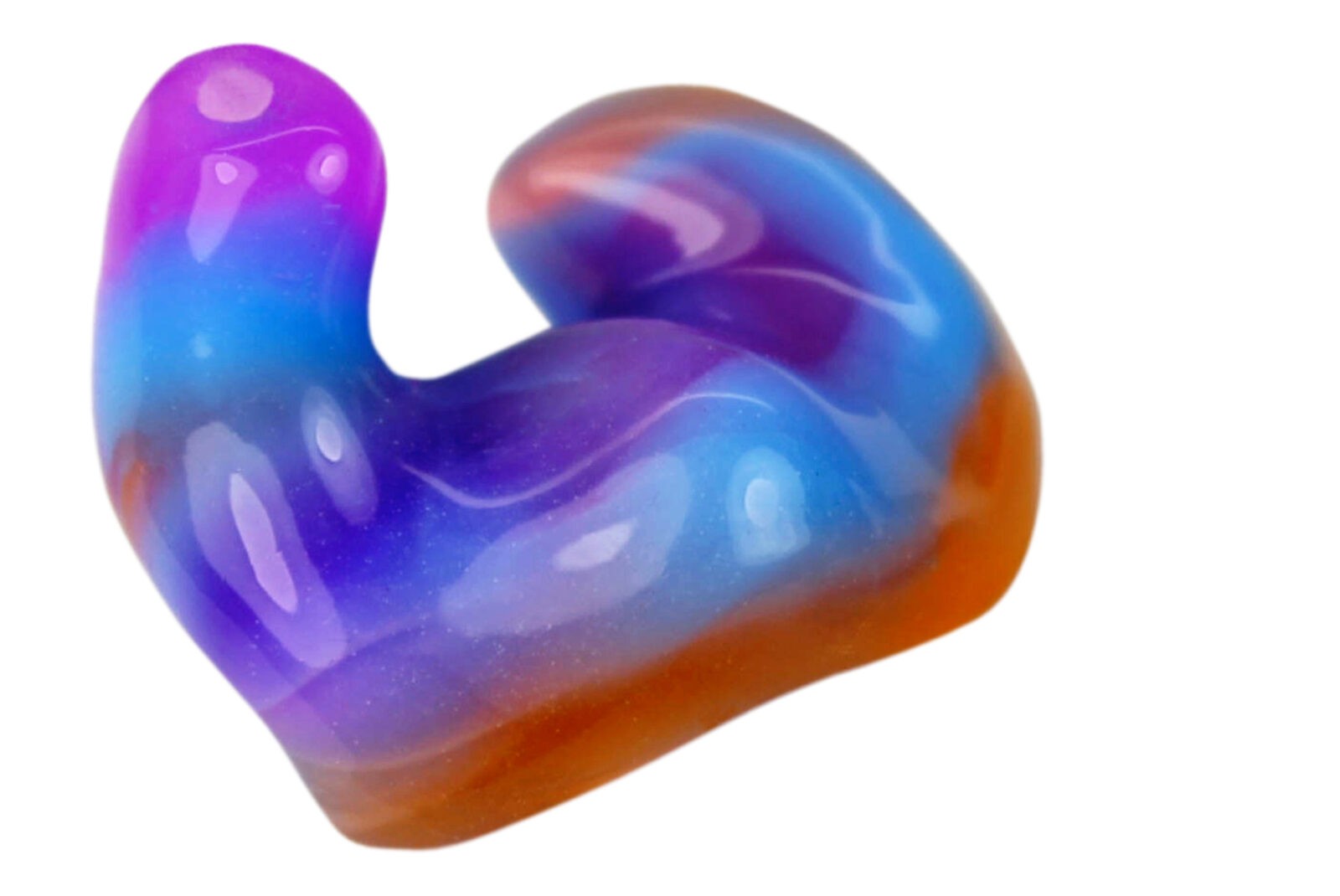 Our new website is coming soon!
We heard you! We're building a brand new website full of beautiful photographs and descriptions of our custom earmold and hearing protection lines.
Follow us on Facebook, Instagram, and Twitter to see our new products and special offers.
Until our new site is finished, please visit the original Microsonic Inc website, shop our accessory store, and find an audiologist in your area.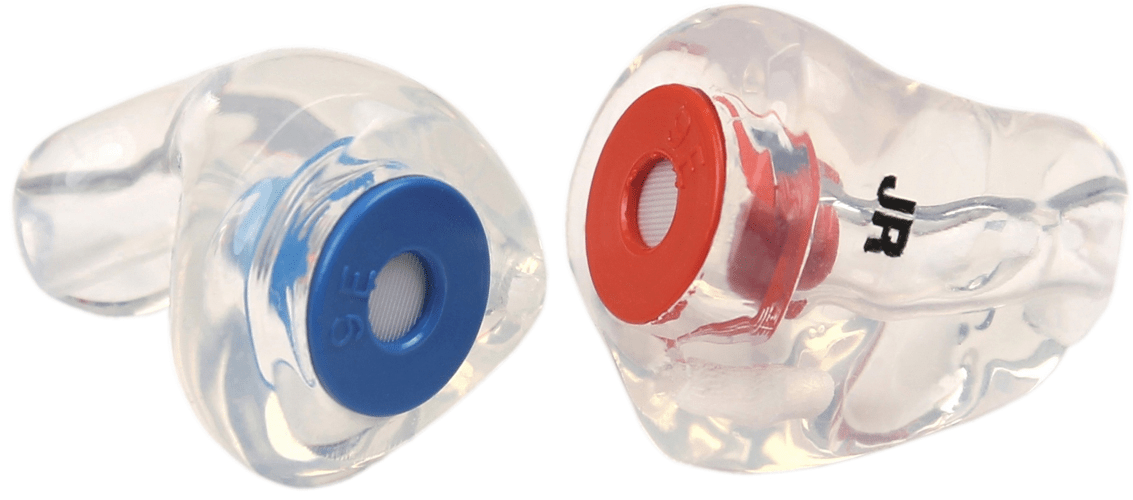 Subscribe to our mailing list and be the first to learn about new offers and discounts!